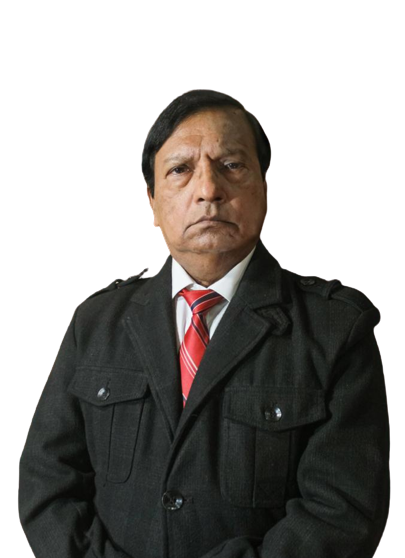 To radically transform a country for the betterment of its people, as the first step, it must be managed by the true representatives of its citizens.
To constitute such a country, let the following words always reverberate in our hearts:
Mai Hee Bharat!
Impressively accomplished in his academic pursuits, our National President, Dr. Subodh Chandra Roy stands tall as an advocate hailing from the city of Kolkata, India.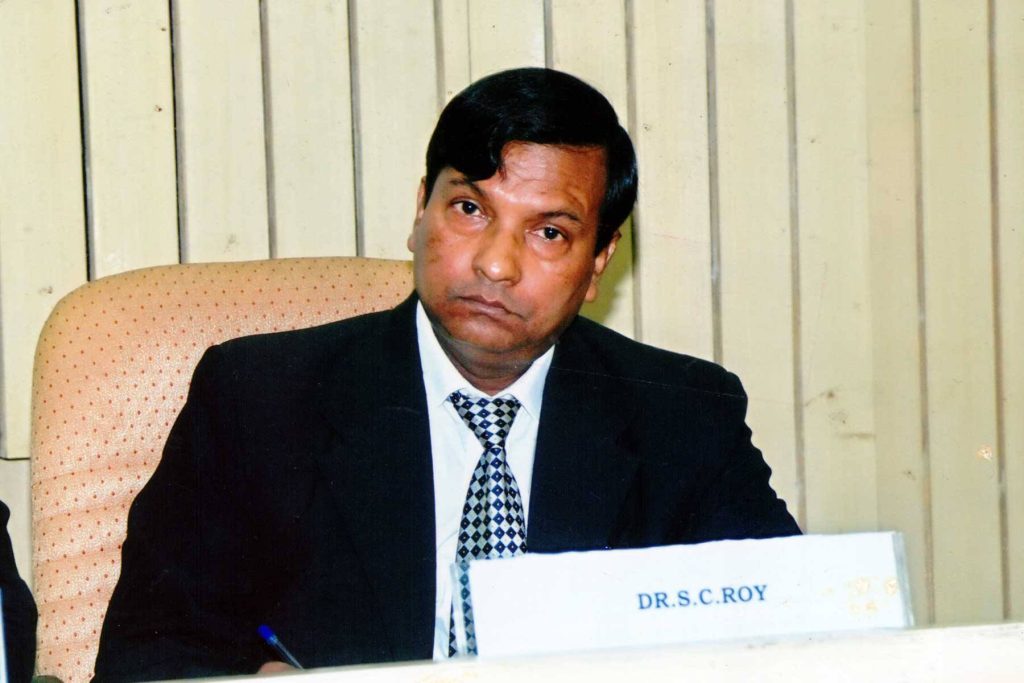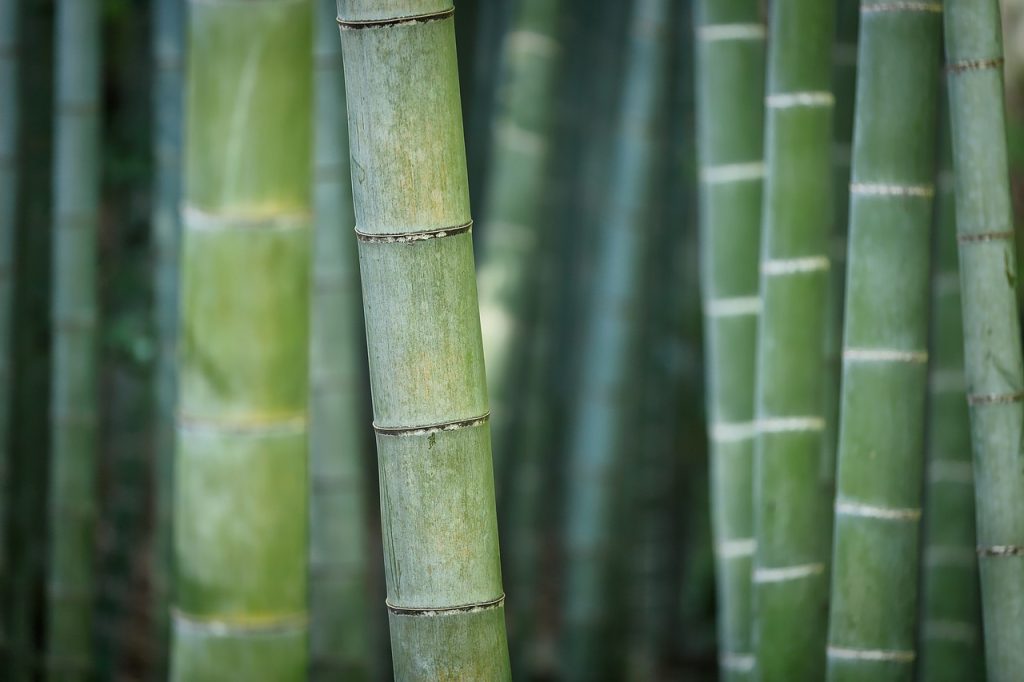 The journey, or poth chola, of Mai Hee Bharat, reflects the journey of the grass called Bamboo. An incredibly alluring quality of this grass is its 'signature' hardness and to achieve it, it grows over the years with patience and in silence.
Bharat, that is India, is known as an independent, sovereign, democratic country. As per the terms and conditions of democracy, such a country is supposed to be managed by the wishes of the majority of its population, which implies that such wishes have to be mandatorily transformed into reality.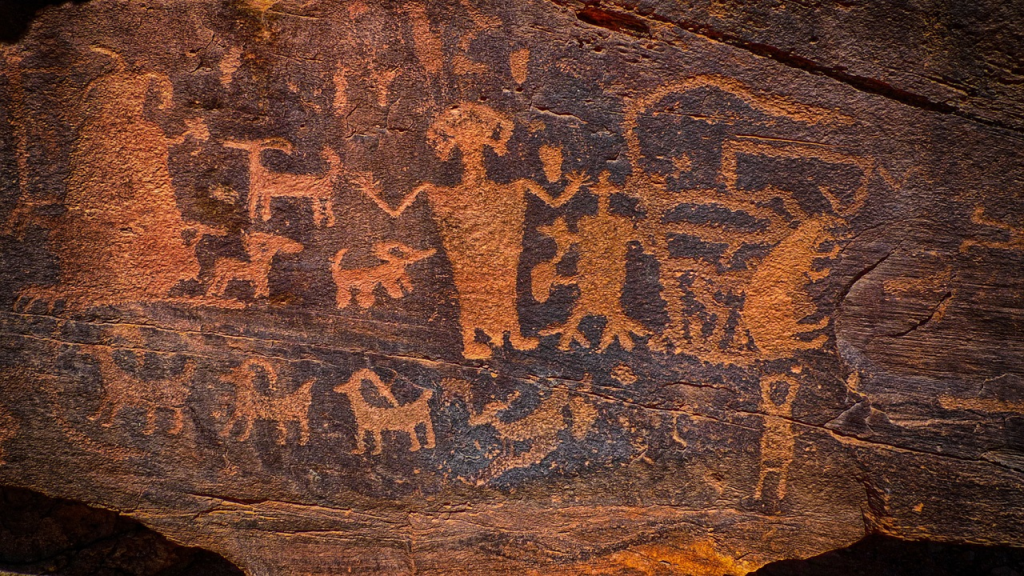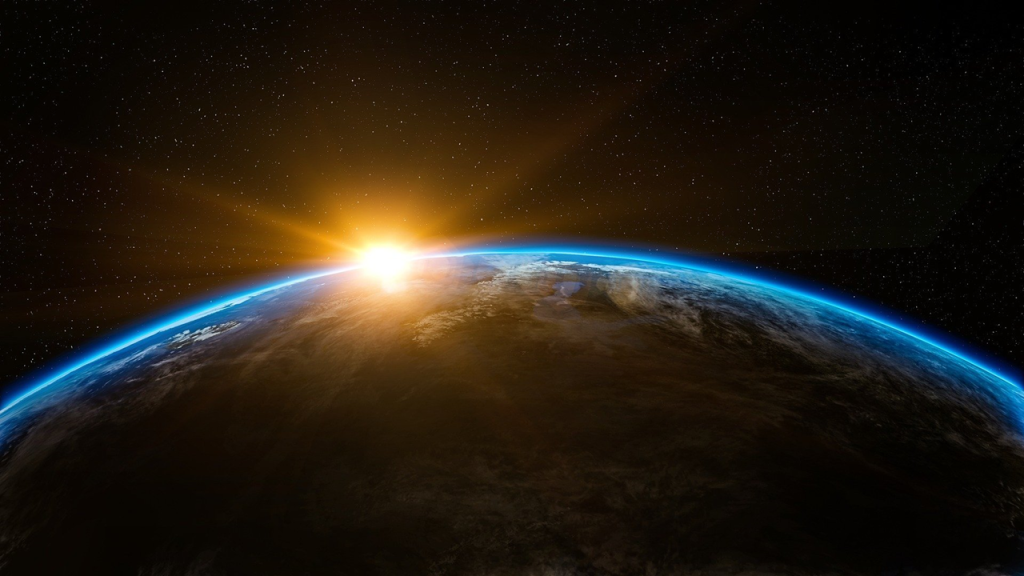 For a system to thrive, it must have a clear and logical set of rules. Our party is no exception to this axiom.