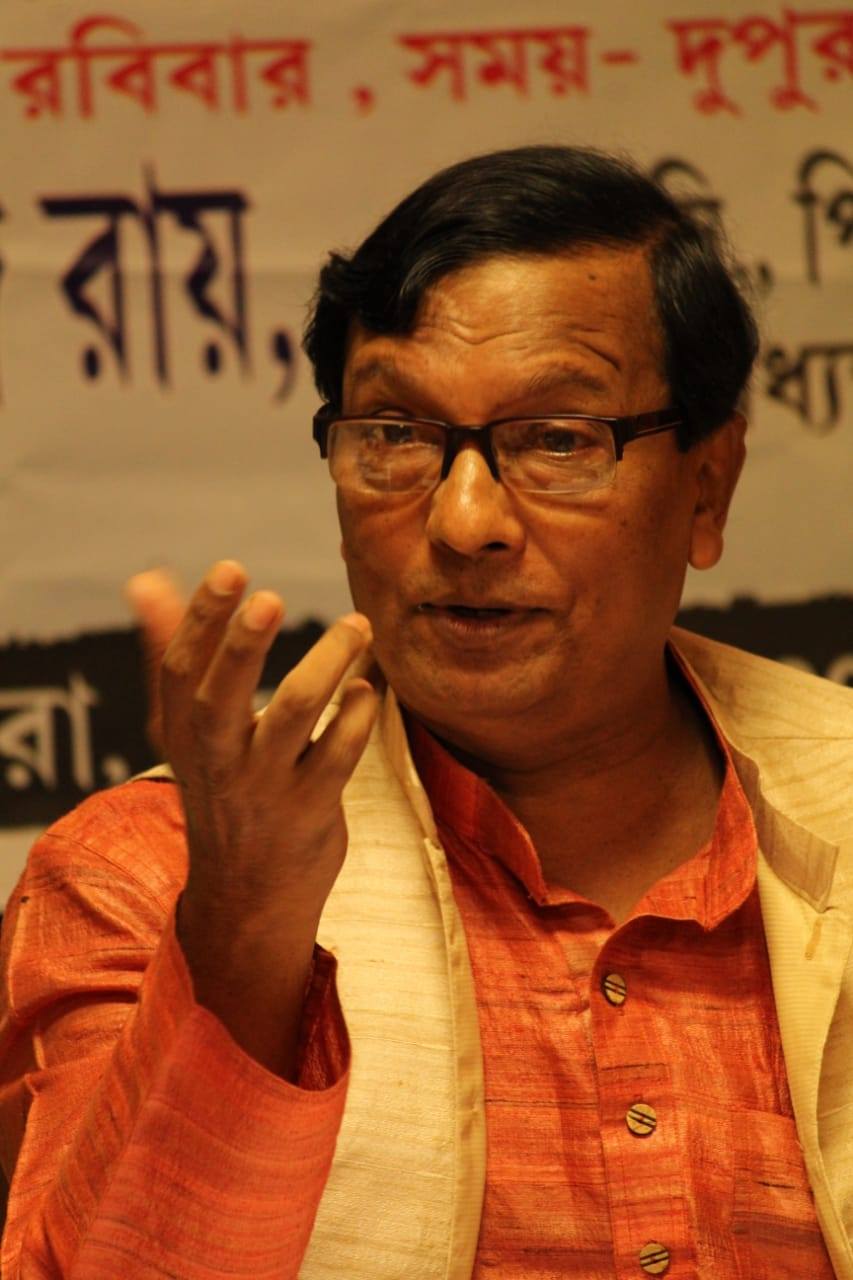 National President
Mai Hee Bharat
Impressively accomplished in his academic pursuits, our National President, Dr. Subodh Chandra Roy stands tall as an advocate hailing from the city of Kolkata, India. After completing his Pre-University education in science at Presidency College, Kolkata, he earned his B.Sc. in Physics Honors from Thakurpukur Vivekananda College, Kolkata. He then pursued an M.Sc. in Nuclear Physics from the University of North Bengal, followed by a Ph.D. at Lomonosov Moscow State University in Moscow with a USSR Government Scholarship.
Dr. Roy's research focused on measuring nuclear reaction cross sections using protons and alpha particles obtained from the Nuclear Physics Research Institute's cyclotron facility under Moscow State University. He also holds an LL.B. from the University of Rajasthan.
Apart from his academic pursuits, Dr. Roy held several honorary positions, including founding Secretary of the Alumni Association of the Physics Department at the University of North Bengal, General Secretary and President of the Indian Scholars' Association in Moscow State University and USSR respectively, and Chairman of Turnkey International Limited in Kolkata. He is also a member of esteemed organizations such as the Bengal Club, the Academy of Fine Arts, and the Agri-Horticultural Society of India in Alipore.
Dr. Roy has participated in numerous conferences, delivered lectures as a resource person at the UGC Academic Staff College, North Bengal University, and published several articles on various topics in prestigious journals and newspapers.